Click to Start Slideshow
The Legend of Badass Jack
Since the dawn of time, we've been helping people find meaningful jobs they love. Over the years, we have discontinued the use of papyrus, but our principles remain the same:
be more awesome.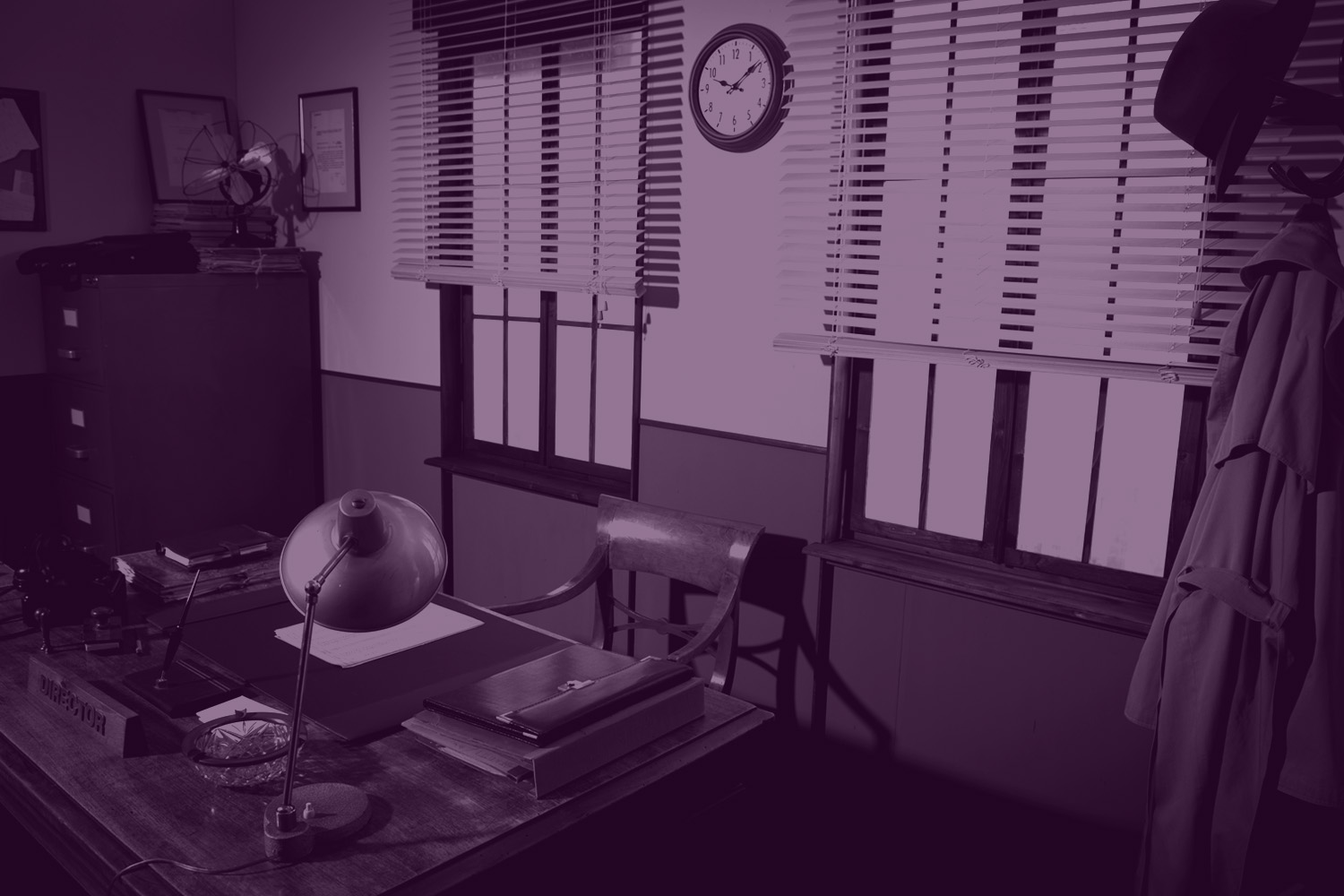 This is Lionel. Lionel is looking for a job. One day, he meets Jack, a wise old ass who shares some advice.
"Don't give up on your dreams Lionel! Never give in, never surrender!"
You see, Jack was no ordinary donkey. And while his friends and associates nibbled on grass, Jack spent his time learning about dreams. He was determined to bring them to life!
"Ok, let's do it!"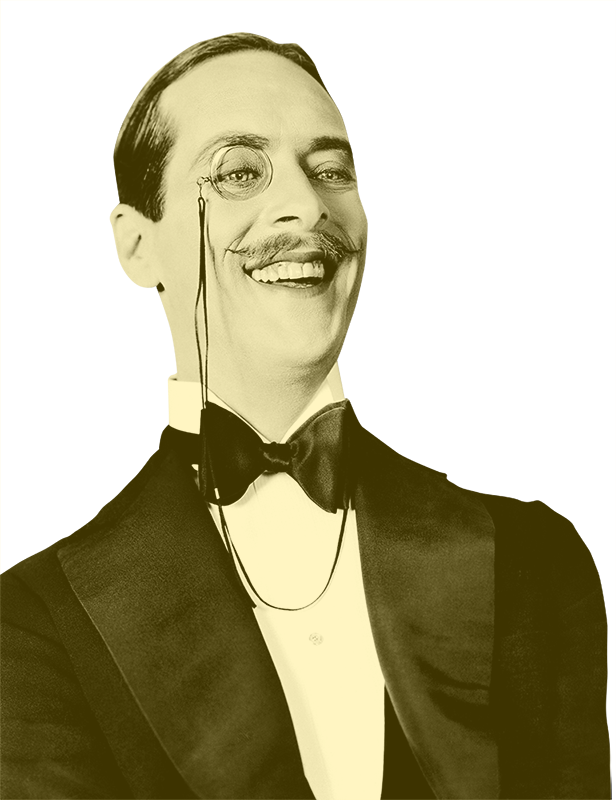 "Are you ready? Just say the magic words and your resume will be completely transformed!"
Resolving to follow his passion for renewable energy, Lionel sent his brand new resume to the likes of Tesla, First Solar and NextEra.
Pretty soon, he was getting more job offers than an ice-cream truck in June.
As for Jack, no one really knows what happened to him, but rumor has it he moved out west to help thousands of applicants just like Lionel realize their dreams.